News & Media at the Sheriff's Office
Join in on the Buck Fifty or the Bike Fifty!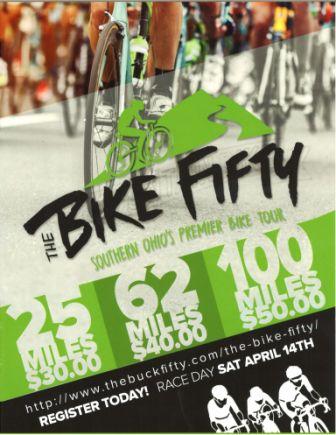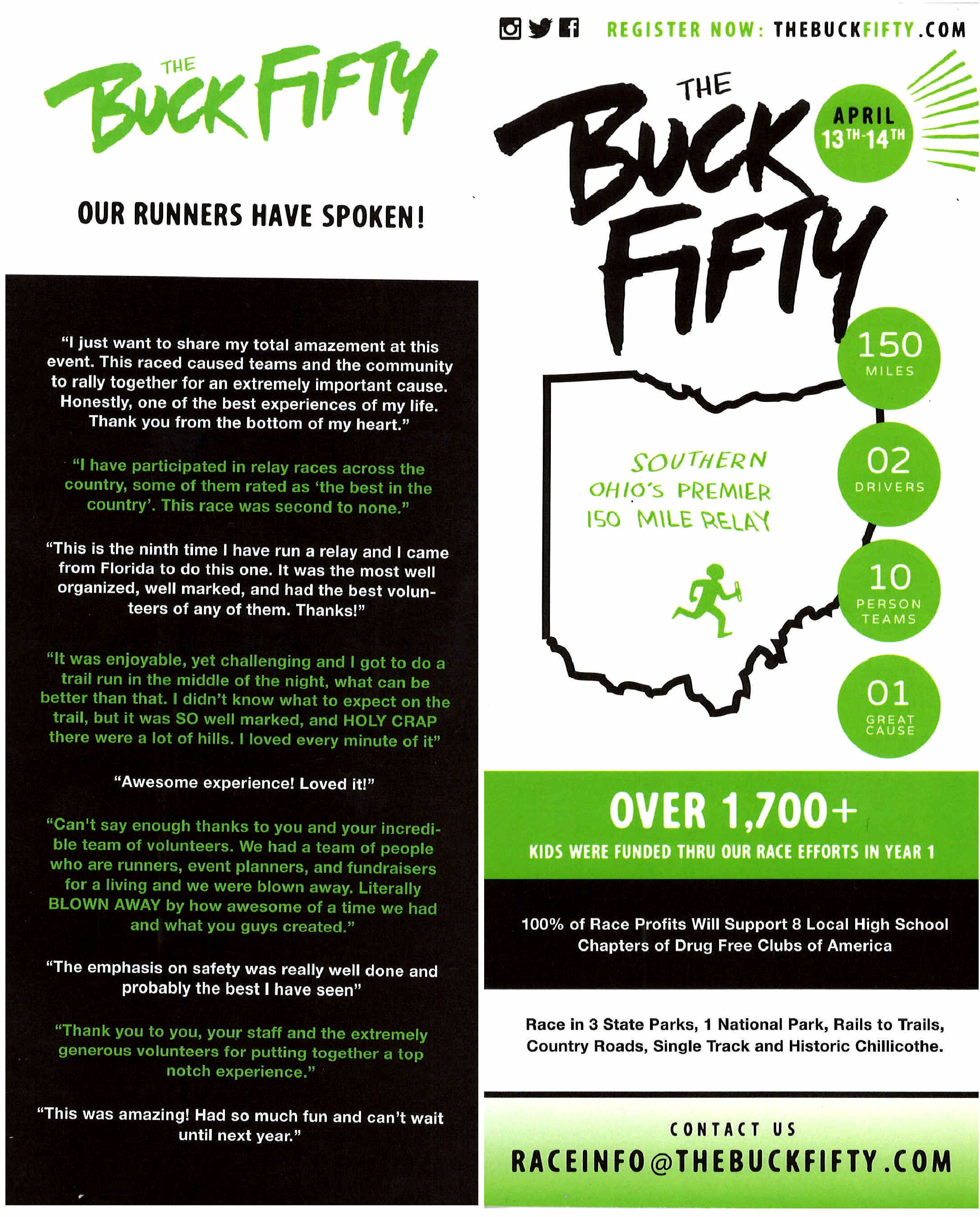 Internet Scams


Lately citizens have been getting emails from someone posing as Bank of America. The email says that different computers have tried to log into the persons account with multiple password failures. The email is asking you to reconfirm your account information. If you don't, your account will be suspended indefinitely. If you get this email or similar emails,

DO NOT GIVE OUT YOUR ACCOUNT INFORMATION.

A credit card company should never email you for your account information.
Click on Links below to view local news.