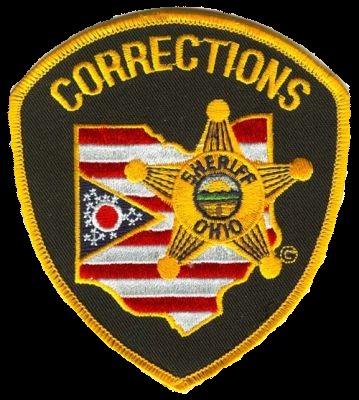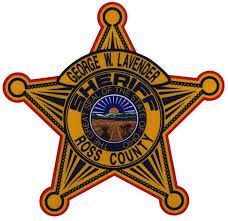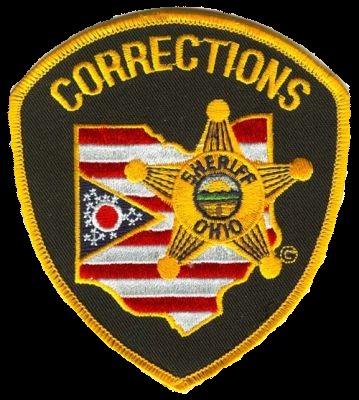 Corrections Division & Court Security


Staff Captain Glenn Detty
Jail Administrator


. This Division is under the supervision of Chief Deputy T.J. Hollis and Assistant Jail Administrator Staff Captain Glenn Detty. This division is responsible for the housing and welfare of the inmates, both while in the jail and in the court room. The division also handles the offices' internal affairs.




Please click on the links on the right to view the departments site.